Convenience services at Mirabella Camping
Today, campers can enjoy levels of comfort so far only know in hotels thanks to a range of convenience services. Our mobile houses are heated, and our 'comfort' caravan pitches have water and wastewater connections. Tent pitches can be booked online, Wi-Fi is available across the campsite free of charge, and so on. This article provides a summary of all the services available at our campsite.
Convenience services available at the reception »
For those in mobile houses and on caravan pitches
Return to your old caravan pitch or mobile house for a flat fee
Did you fall in love with the mobile house or caravan pitch you stayed at during your last holiday? You can reserve the exact same mobile house or plot for a flat booking fee. If you want to reserve caravan pitches next to each other, or mobile homes, in that case you must pay the fixed reservation fee for each house/pitches.
Click here to download a map of the campsite, which can help you find your way »
You can pay the flat booking fee on the same online platform where you pay for your accommodation.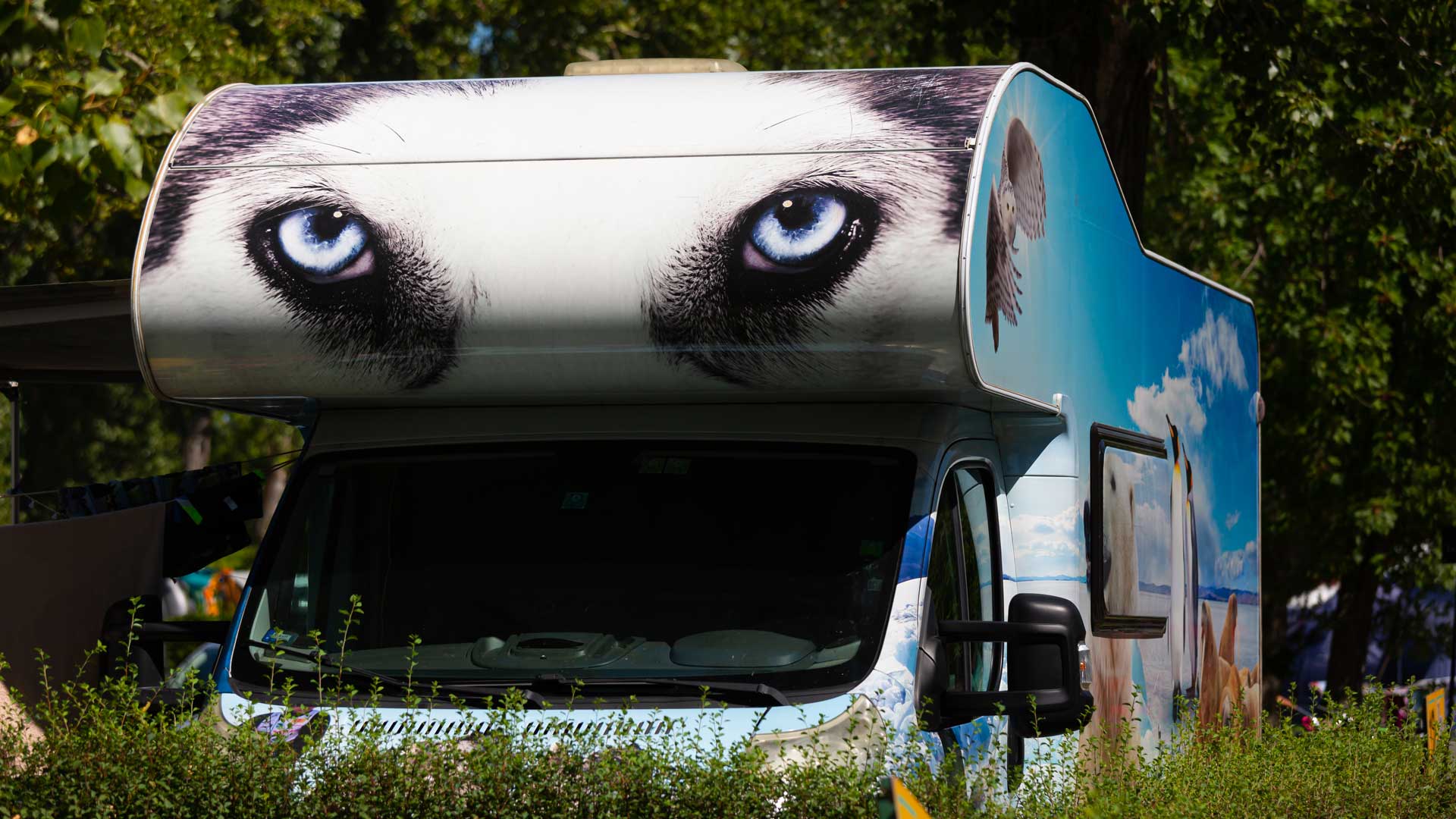 Services available at caravan pitches
Comfort plots
We introduced new 'comfort' plots, which are between 100 and 130 square metres in size, and have mains, water and wastewater connections. This means you will not have to use the shared bathing facilities.
Beachside plots
Would you like to set up camp as close to the water as possible? Pick one of our plots situated right by the lakeside and enjoy the sunset undisturbed while sipping a glass of wine.
Click here for more information about our new plots »
Extra tent on your caravan pitch
The base fee for each plot includes the charge for a caravan, a parking space and a tent. No problem, however, if more of you turn up on the day than you had planned. You can pitch an extra tent for a fee. Ask at the reception for the details.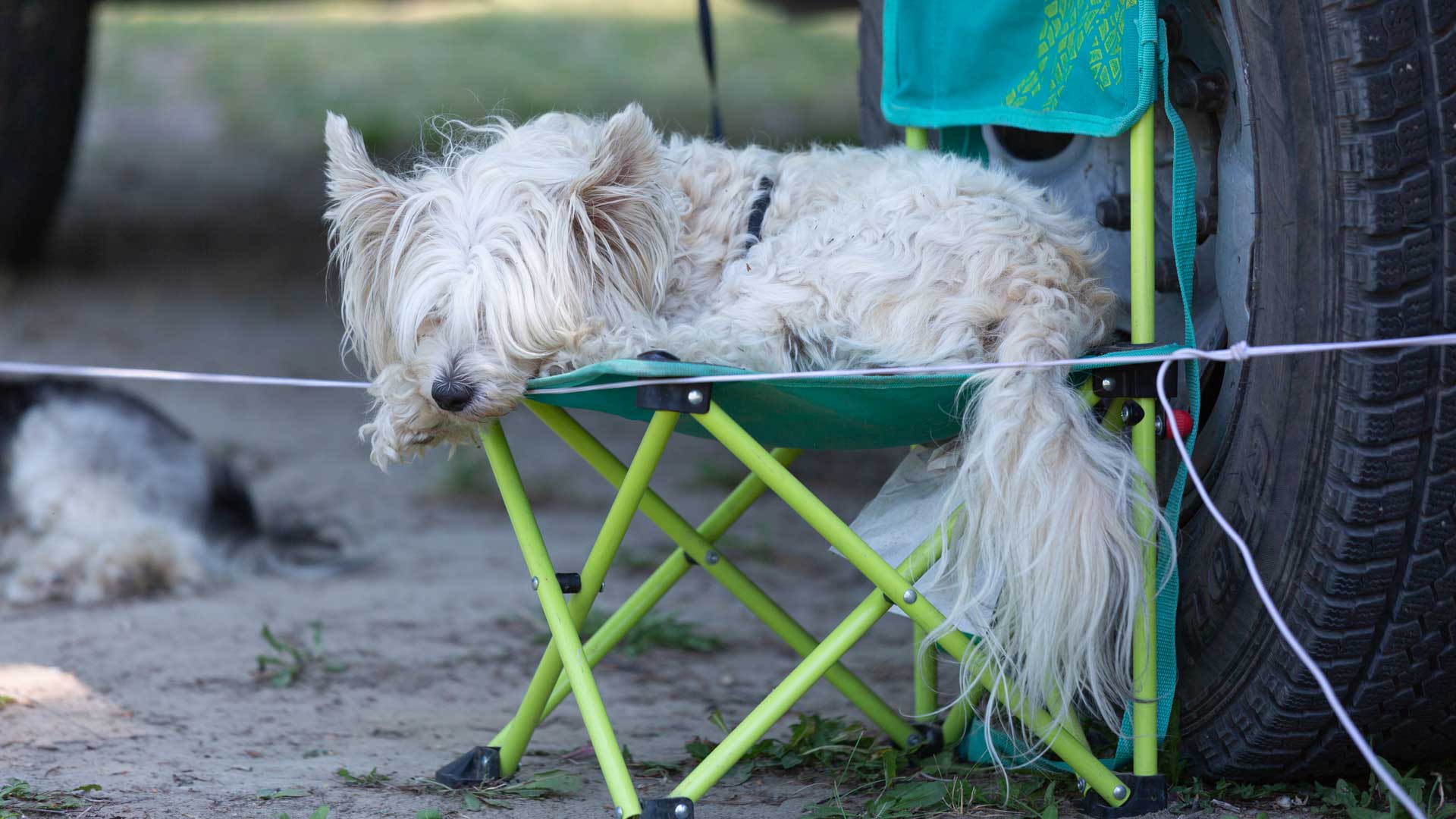 Dogs are also welcome!
We are an animal-friendly campsite. For a daily fee, you can bring your pet with you on your holiday, even if you are staying in a mobile house.
Everything you need for comfort
Cleaning and laundry
Staying at a mobile house and prefer not to do any cleaning during your holiday? We offer a cleaning service at the campsite. You can rent a washer and dryer, or even use our laundry service.
Prefer not to cook during your holiday?
Our campsite offers a wide range of culinary services. Our restaurants and snack bars have something for everyone. We consider high-quality catering to be of the utmost importance.
Or, if you would like to cook…
The campsite has its own grocery store, so you can buy all the ingredients you need without having to leave. The mobile houses are equipped with everything you may need for cooking.
If you are staying in a tent and feel like a hot dinner, you can use the kitchen facilities right at the campsite.
Open-air cooking
Are you feeling like a hearty stew or want to grill something? This can make for an excellent evening programme while on holiday. You can get everything you need, including a cooking pot, a stand and even firewood, at the reception.
Baby on board
The younger the guest the more equipment they need to be fully comfortable. Nappies, lotions, a pram… Our baby kit, available free of charge, contains a baby bath, a highchair and a cot, to make your stay easier. Ask for the baby kit at the reception.
Visitors at the campsite
If some of your friends are on holiday nearby and you would like to spend a day together, you can do so thanks to our day passes. These are also available at the reception.
Day trips to Zamárdi and the neighbouring area
The area surrounding the campsite is ideal for bicycle day trips. The Sphere Lookout of Balatonboglár and the Zamárdi Adventure Park are also exciting places to visit. Lake Balaton is surrounded by a cycle path stretching 203 kilometres.
If you feel like checking out the neighbouring area, you can hire a bicycle at the campsite.
Urgent work during your holiday…
Many of you know what it is like to get a call from a client or your boss with a request that you simply cannot say no to. This is when the free Wi-Fi, available across the campsite, comes in handy. We also offer printing and copying services at the reception.
Services are available at the reception
Alphabetised list of available services:
Bicycle hire – adults
Bicycle hire daily charge – children
Bicycle hire hourly charge – adults
Bicycle hire hourly charge – children
Cleaning after pets
Cooking pot and stand hire
Cooler hire
Daily charge for pets
Daytime ticket – adults
Daytime ticket – children
Dryer token
Electric scooter hire
Extra cleaning
Extra laundry
Firewood 10 kg
Flat booking fee
Fridge hire
Key or lock replacement
Parking
Personal rate – adults
Personal rate – babies
Personal rate – children
Plastic chair hire
Plastic table hire
Safe hire
Scanning, copying, printing
Tourism tax
Towel set hire
Washing machine token
Wristband replacement