Choosing the right gift can be tricky not just at Christmas time but during the rest of the year, as well. You have to pick something for each birthday, name day, International Women's Day, anniversaries, school proms, weddings and many more significant events, and it is not at all uncommon to struggle for new ideas. Gift cards are the ideal solution for any occasion!
It is good to give gifts
Give a gift guaranteed to bring joy!
Instead of buying something meaningless or a knick-knack, give your loved ones something that everyone likes.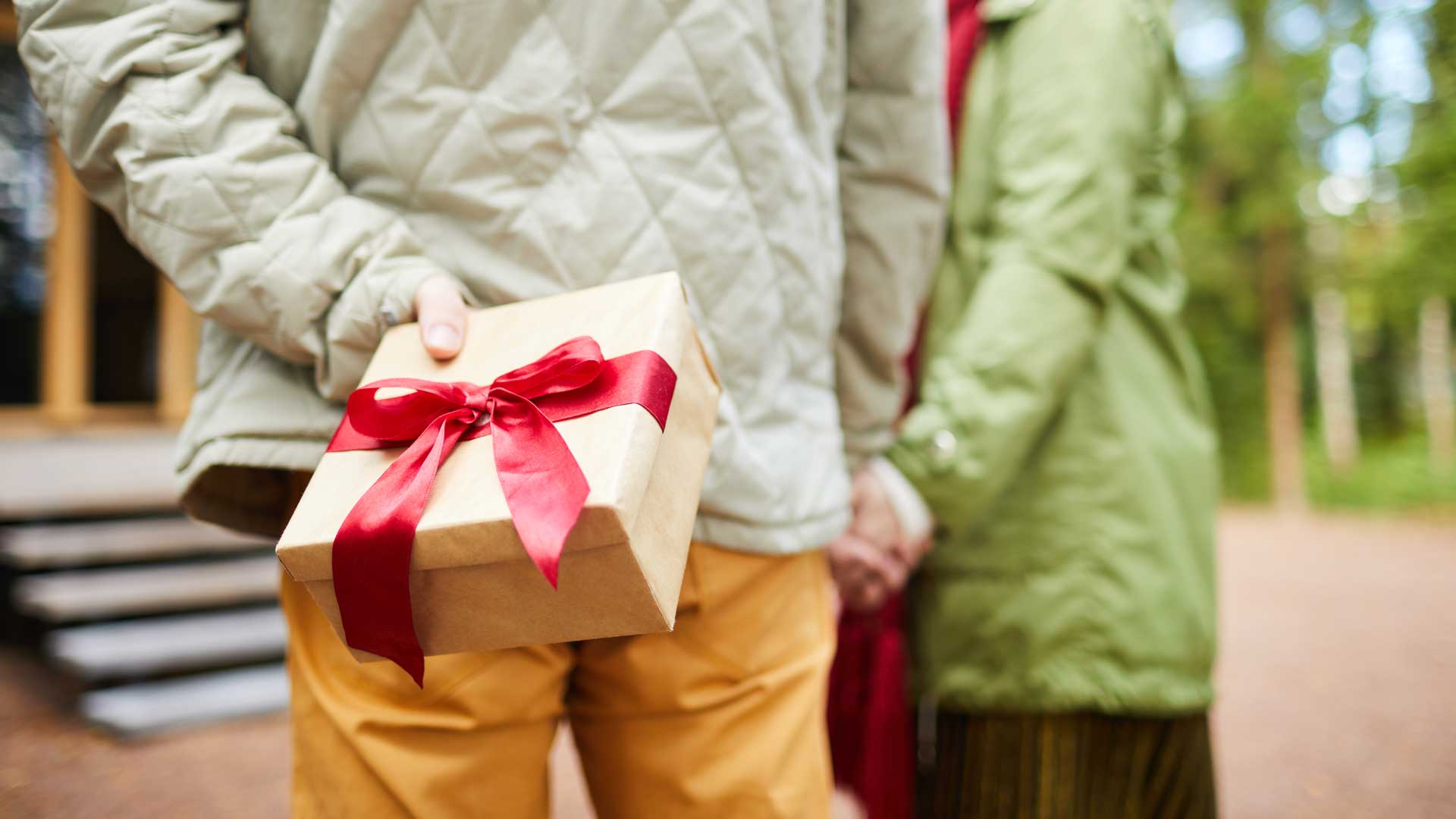 A gift card is the best option
Picking a gift card is also an excellent choice if you do not have the time to go from shop to shop to find the ideal present. It is great for those who are on the less creative side and find it difficult to figure out what the recipient would like the most. Chipping in for someone's holiday and relaxation is guaranteed to bring them joy.
Who is it recommended for?
For those who could really do with a break
Buying your loved one a holiday is a great idea for a number of reasons. First of all, you are getting them something they really need, namely, some rest. Second, even if they really want a holiday, they may not be able to afford it on their own. This is often true of people who have children, for example. They rarely get a chance to take a break, so if you are looking for a family-friendly gift, a gift card for Mirabella Camping, situated in Zamárdi, may be the ideal choice. There is no gift quite like this, whether you buy them a whole weekend's worth of relaxation or contribute towards the holiday of a couple with a young child or even a whole family.
Click here to see the available gift cards »
What to get your teenage child? Let us give you a hint …
Teenagers tend to enjoy holidays with their parents less, but they love spending time with their peers. The best gift for them may just be access to a festival or a holiday by Lake Balaton with their friends. Whether to celebrate finishing school, a birthday or excellent grades at the end of the academic year, any teen will love this gift. Mirabella Camping is an excellent place for young people. You can stay in a tent or rent a cabin, enjoy the beach, build a campfire or partake in any number of fun activities. What is more, Zamárdi hosts Balaton Sound, one of the most popular events among young festival-goers.
A quick trip to Lake Balaton at the end of the school year is every teen's dream. Your child will love you for making it happen!
A gift to your significant other: What could beat a weekend spent together?
It is no news to anyone that couples spend too little time on enjoying new experiences together. Spending time relaxing together is very important, and Lake Balaton is the ideal place in the spring and the summer to enjoy a romantic getaway. Mirabella Camping is open to guests from April to the end of September, and there are lots of events in the neighbouring area even outside of the peak season. There are festivals, concerts, and of course the beach. Sitting on the beach and watching the sunset will make anyone's heart race.
How to buy a gift card?
It could not be simpler. Even if you are picking up a gift at the last minute, you have nothing to worry about. It takes only a few clicks to buy your gift card, which you will receive in an e-mail  so you can print it straight away.
Visit the Mirabella Camping website and select the GIFT CARDS menu option »
You can pick one of our packages or enter the amount you want to contribute towards someone special's holiday. The recipient can use the voucher as they wish, but please note they must use the campsite website to book their accommodation to do so.
Are you a returning guest?
Join our loyalty programme!
For each holiday you spend with us, you will receive reward points, which we can use for various discounts during your next holiday. What is more, you can collect points across three establishments in Zamárdi and Siófok: not just at Mirabella Camping but also at Platán Hotel and Aranypart Camping. You can redeem your points for discounts at any of these, so if you visit Lake Balaton every year, you should definitely consider joining the programme.
Click here for more information on the loyalty programme »