Activities for children all summer long at Mirabella Camping
At long last, summer is here, and we are already all geared up to enjoy a well-earned rest in June. This is probably doubly true of parents, whose second shift only starts when the day job ends. They can be especially tired by the end of the school year. But how to organise a holiday that is equally enjoyable for the parents and their little ones? Mirabella Camping offers a range of activities for children to make sure no one has a reason to be bored.
We know how difficult it can be to engage a young child's attention so that grown-ups can also have a rest, so we wanted to take some of that burden off your shoulders. All you have to do is come to visit us and relax while our animators provide heaps of fun for your children.
Over the summer, there is always something to do around Lake Balaton, and Zamárdi and the neighbouring area have plenty of activities on offer.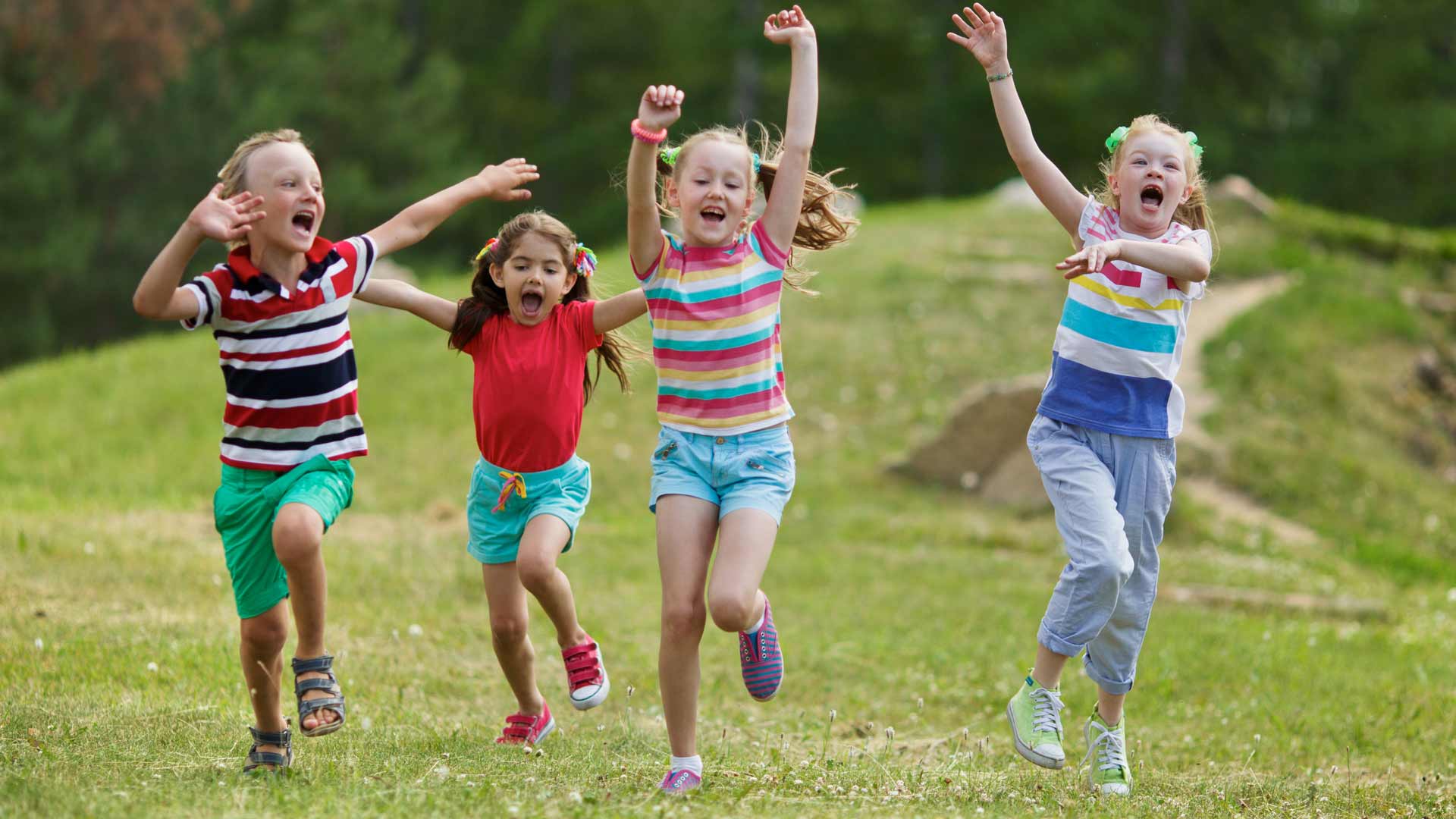 What children want
It is a mistake to think children need to spend all their time in soft play centres or with expensive activities. Instead, they should spend as much time as possible outdoors, running and splashing around, climbing, gathering wood, and getting muddy all over. A campsite is the ideal place for that, as they can play ball games and be safe while running around in the great outdoors all day long if they feel like it.
Our animators are on hand to add a range of fun activities to the mix, which your little dynamos will enjoy just as much as their hours of carefree free play.
The Animacik team offers a range of programmes to children that will keep them moving or engage their creativity.
Fun on land and on sea – activities for younger children
Here is a small selection of the range of activities young children can choose from at the campsite. We offer a wide selection of activities from June until the end of August. Our youngest guests may enjoy balloon twisting, water balloon fights, glitter tattoos and various crafts.
Activities for older children
Older children can try their hand at diving, go on a treasure hunt, give stand-up paddling a go, or join the volleyball and football tournaments. There are also activities that the whole family can enjoy together, such as water tournaments, quizzes and a mini disco, although this last one may mostly get the children on their feet.
Click here for the daily schedule of activities »
What else is there to do at the campsite?
The reason we love camping is that it offers an opportunity to engage in activities that children and adults can both enjoy. Have a dip in the lake in the morning, have a corn on the cob, try some water sports, then spend the afternoon in the open, build a fire and cook something over it or just sit on the terrace with your loved ones: this is the stuff some of our most cherished holiday memories are made of.
In addition to the activities for children, Mirabella Camping offers a range of services that will make the holiday unforgettable for the whole family.
Extra services at the campsite
A day-long schedule of activities can help make any holiday more pleasant and fun, but Mirabella Camping offers so much more than that. In addition to the activities for children, you can also go on an excursion together or play various sports, so we also provide bicycle hire and sports facilities so that the grown-ups can also join in on the fun.
If you just want to relax
Staying at a campsite is an excellent choice if what you want is to get as far as possible from the bustle of the city, enjoy the peace and quiet, and breathe in the fresh air while sitting in front of your tent or caravan for a chat. If you are looking for an even more immersive relaxation experience, do join our sauna sessions, or enjoy a massage at the campsite. The benefit of the mobile saunas is that afterwards you can plunge into the glimmering water of Lake Balaton, which will reenergise both your body and your soul.
Sports facilities at the campsite
Group exercise classes start at 10 every morning over the summer. A different type of activity is on offer every day: you will be able to try yoga, Zumba, strength training and stretching, as well. We also offer aqua fitness for families and minigolf as well as volleyball and football tournaments. You can also use our table tennis tables or hire a bicycle to go on a ride around the area or visit a nearby town. Hiking and jogging around the campsite are also a possibility, of course, and well worth your time if only for the outstanding natural beauty of the shores of Lake Balaton.