Attention, adrenaline-junkies!
Speed, height or great views – you don't need to go far to enjoy these. If you are looking for unforgettable adventures, you can find them at Lake Balaton, whether you are child, a teenager, or an adult. If you want an adventure-filled holiday, you will find plenty to do in this article.
Adventure parks
Zamárdi Adventure Park
 Zamárdi Adventure Park by Lake Balaton offers 18 adventure courses for children, teenagers and adults. You can complete adventure courses in the treetops in a natural woodland environment via rope bridges and other obstacles. It is especially recommended for groups, school trips and team building exercises.
You can also jump
The Power Fun bungee-jumping tower has an impressive height, offering great views to the bravest thrill-seekers. If you want a real adrenaline rush, you first have to climb the 12-metre-high tower. And once you're up there, you can jump off. Once you are ready, you will have a 12-metre free fall from the highest point of Zamárdi adventure park.
If you need more speed
There is not only an adventure park in Zamárdi, there is something for speed-junkies, too. Young people like to spend at least an hour at the Zamárdiring Go-Kart Track. This is the Balaton region's most beautiful, highest standard GOKART track, with a 550-metre-long non-flat track which features interesting turns including a banked turn. Kids' go-karts are also available for children over 7, minimum height: 130cm.
Balatonboglár Adventure and Bob Park
The Balatonboglár Adventure Park is right next to the Globe Lookout Tower. There is a bob ride here, too, with great speeds. The 580-metre-long bob ride is also suitable for young children and there is also wall-climbing, archery, zip-wire and obstacle courses, as well as a playground for the little ones.
Sunshine, water, adrenaline!
Zoom around on the water
After all the adventures on land, you might want to try going in a 320 horsepower motor boat, which leaves from Siófok harbour. The trips are organised by professionals, tailored to your requirements. You can also hire yachts or use the water taxi. You can get your destinations without any traffic using the shortest possible routes. You can also take bicycles on the boats and you can stop in the middle of the lake to have a little swim in crystal clear waters.
A sea of adventures in Hungary's largest Wibit water park.
The whole family can have plenty of fun at this great attraction. You can stay active and have great fun at the same time here. What is Wibit? A series of inflatables in the water, reminiscent of a giant bouncy castle. Since the whole structure is floating on the water, you can bounce all you want and then jump into the water. Featuring endless combinations of slides, climbing walls, ditches and towers for you to enjoy. All this in a 600 square metre area in Siófok, in the middle of Aranypart.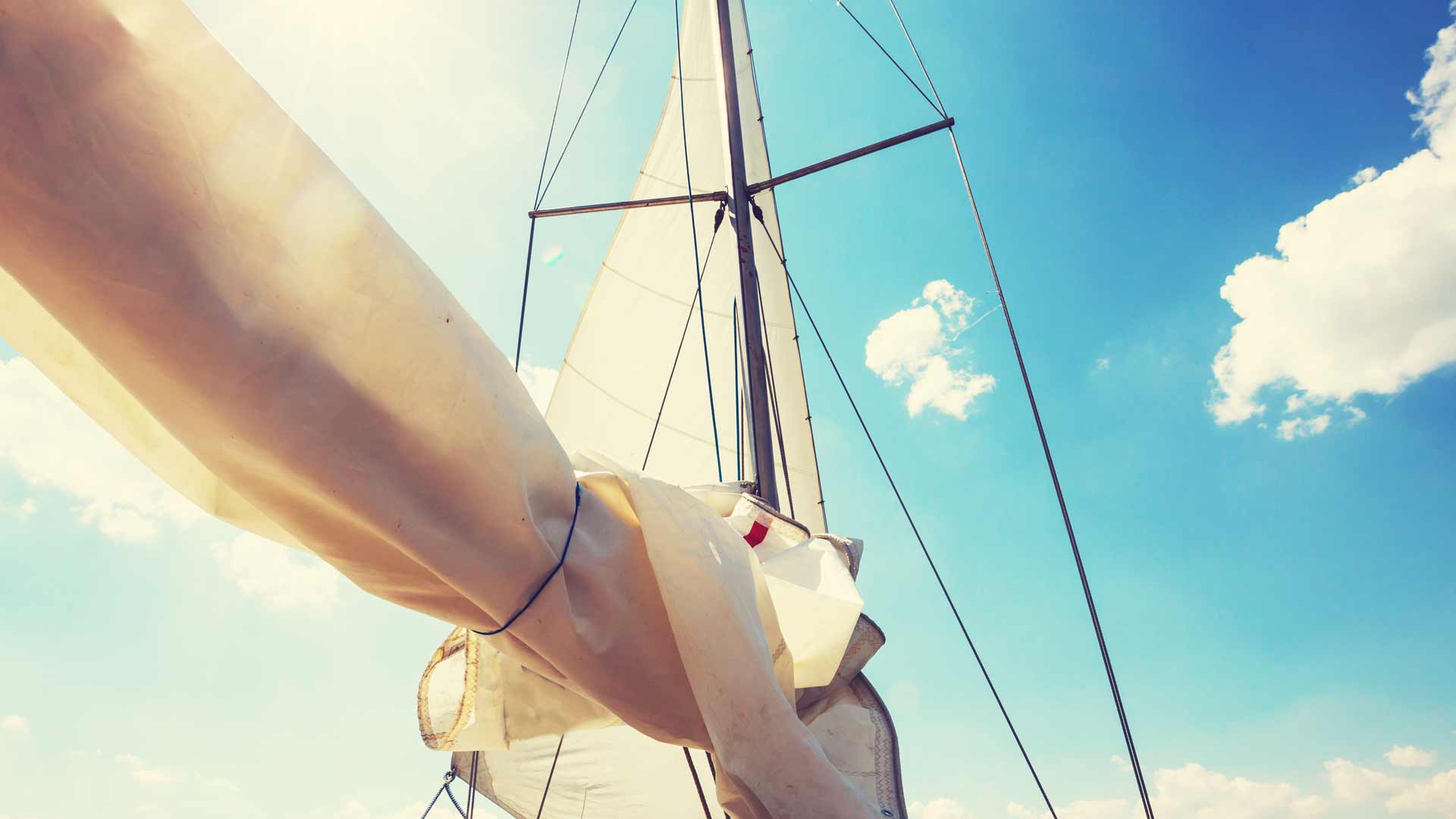 Residential sailing courses
If your child loves boats, adventure, and water, you can send them to a residential sailing course in Zamárdi, at any point in the summer. The courses are not only for children, the organisers cater for families and adults, too. It is possible to mix different types of residential courses so friends and siblings can attend together. The aim is to learn sailing while enjoying the summer and spend as much time as possible out in the waters of Lake Balaton.
Residential sailing courses in Nánás »
For animal lovers and children
Balatonföldvár Tortoise Park
This is Hungary's only tortoise collection open to visitors at Lake Balaton. Currently 238 tortoises live in an area covering half a hectare. You can find many different species of tortoises here from small to giant, vegetarian and predatory species, and there are baby tortoises as well as fully grown ones. Because the animals are kept in ideal conditions here, 150-200 baby tortoises hatch every year from mid-July to late September. Of course, the visitors can witness this event.
Siófok Big Wheel
Every child would like to go on a big wheel. Their dream can come true on the Southern shore of Lake Balaton. This is the only Hungarian made big wheel in Hungary, it is 50 metres high. There are 30 pods on the wheel, which offers fantastic views of Lake Balaton from high up in the air.
More information on the big wheel »
Fun and adventure – Balatonlelle Fun Park
Make sure to visit the largest fun park of the Balaton region at Balatonlelle, which is half an hours' drive from Zamárdi. Over 20 rides, 4 dodgems, a Speedy Gonzales rollercoaster and the XXL Extreme await all thrill-seekers. Once you get your wristband, you can go on any ride as many times as you want throughout the day. Children are guaranteed to love it there!
And if you are pleasantly tired…
…Mirabella Camping provides ideal accommodation with services and comfort levels that are almost a match for hotels. You can rest, relax and enjoy our restaurants, catering units, and mobile sauna.
Mobile homes, caravan and tent pitches  »