Are you a competitive sailor? Or just enjoy looking at boats?
We have put together a list of some springtime races that you can still register for. Or, if you just want to see sailboats while on holiday near Lake Balaton, read on to find when and where you will get a chance to do so.
Sailing season is already underway, and sailing races are being launched at the various harbours around Lake Balaton all the time. For example, the traditional season-opening race of Balatonfüred Yacht Club, dubbed the Kálmán Tolnay Memorial Race, will be held on 7 May 2022.
The day-long tour race covers the Balatonfüred-Paloznak-Siófok-Balatonfüred-Tihany-Balatonfüred route. Teams can register and sign up for the race at the club room of Balatonfüred Yacht Club on 6 May 2022, between 6pm and 9pm and on 7 May 2022, between 7.30am and 8am.
Catamarans: The Formula 1 One of sailing
Next week, on 14 and 15 May, Balatonalmádi will be hosting the Isuzu Catamaran Race. Sailing in a catamaran is a unique water sport that combines the experience of sailing and flying with high-speed racing. These boats travel at extreme speeds, which is why this sport is sometimes called the Formula One of sailing.
Catamarans are definitely the boats of choice for those who enjoy extreme water sports. If you would like to get to know this crazy sport, make sure to visit Balatonalmádi on the second weekend of May.
Over that same weekend, Tihany will also be taken over by sailboats for the Pirate Tour Race Around the Peninsula, which is guaranteed to entertain family audiences, as well.
Balatonföldvár, the sailboat paradise
Balatonföldvár has a rich tradition of sailing, mostly thanks to the local Spartacus Sailing Club. Here, the season started back in April, with non-stop races and tournaments ever since. On 21 and 22 May, for example, the town will host the Summer Földvár Regatta, followed by the Raceboard World Championships between 23 and 28 May. Sailors will get another chance to test their mettle at the Flying Dutchman National Championships between 3 and 6 June.
Doubles races
Karsailing Sailing Sport Club has been in charge of organising the so-called 4hand races since 2014. The first one in the series will take place on 21 May in Balatonlelle. The 8M Open Doubles Round-the-Balaton, another doubles tour race, will follow a week later, on 28 May in Balatonfüred.
This spring will also see a number of memorial championships. We have mentioned the one commemorating Kálmán Tolnay already, but there is also the Star Class Fleet Tournament in Memory of Iván Dolesch, which will take place between 4 and 6 June in Balatonföldvár. The Pentecost Regatta will be put on by the Touring Sailboat Sport Club at the same time.
For more information on how to participate and register for the races, visit https://hunsail.hu/versenyek, which provides the latest updates.
Sailboats in Zamárdi
It is possible to dock a sailboat at Zamárdi, but because of low local traffic and shallow waters, the harbour only accepts small boats. In 2022, the town will host the Svert Cup, named after the Hungarian term for the centreboard. The race has a long history in Zamárdi and has been an important event for the whole of Lake Balaton. The first sailing race of this name was organised here in 1929, and it was an instant success. This year, the competition will be launched on 14 August.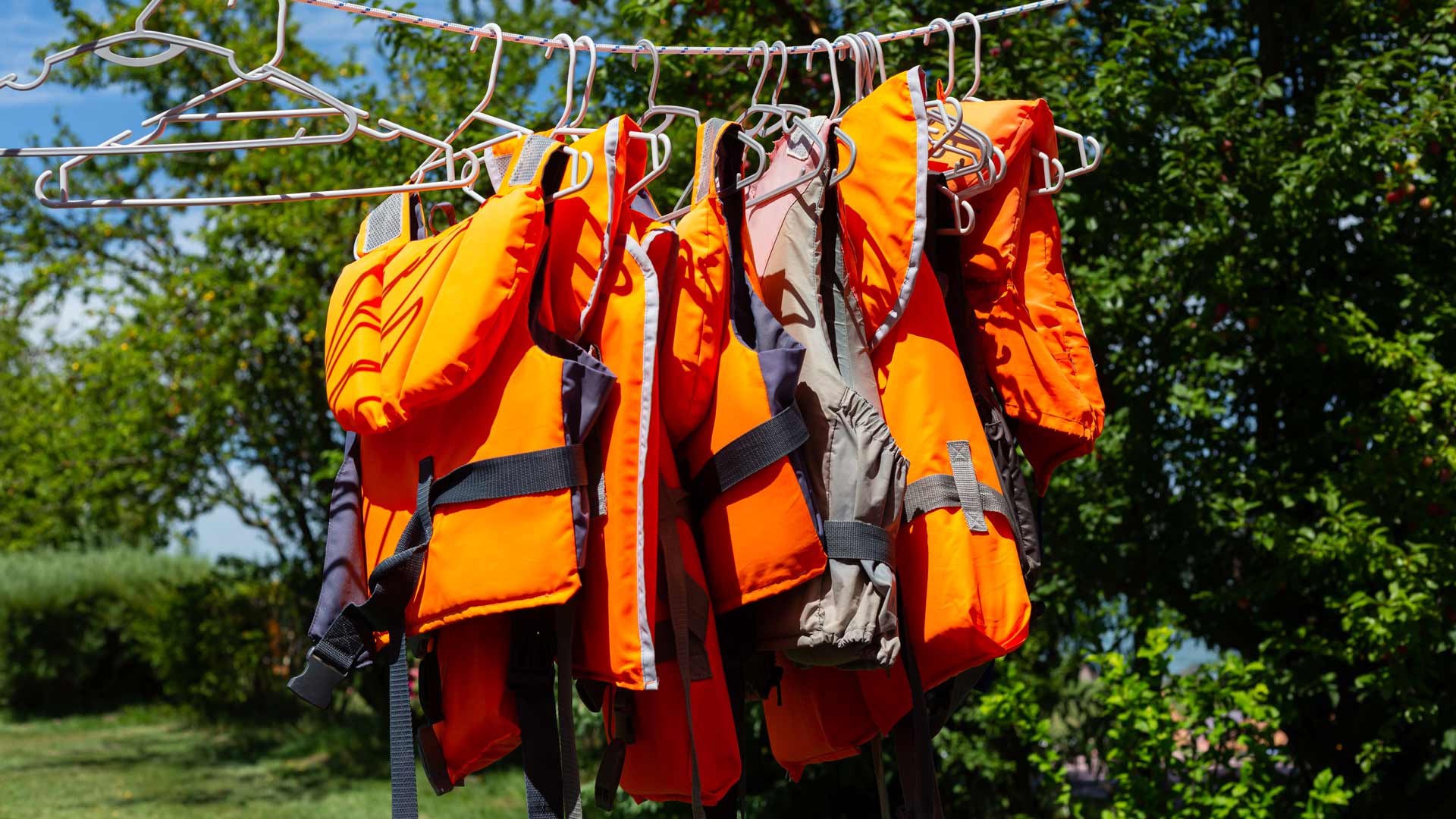 Where to stay during the races?
Mirabella Camping is located right next to Zamárdi Sailing Harbour, so it is an ideal choice whether you arrive by boat or want to rent one here. Nánás Sailing Sport Club is located in the immediate vicinity, as well, and will happily help newbies who want to pick up this sport.
Services at Mirabella Camping
Mirabella Camping of Zamárdi delivers a camping experience fit for the 21st century. We provide nothing but the best when it comes to the level of equipment, comfort as well as on-site services and hospitality. You have the option to stay in a caravan, tent or mobile home. Mobile homes are fully equipped with everything you may need during your holiday.
Ideal choice for sporty families
If you are visiting us for the water sports, you will definitely enjoy the campsite experience, but it will also suit everyone else who enjoys the great outdoors and wants to relax in a natural environment. Active relaxation is easily achieved here because in addition to water sports the camping also offers other options, such as sports facilities, bicycle hire, table tennis, a volleyball court and even a brand new playground for the children. Alternatively, enjoy our on-site massage salon and mobile sauna, which will help you recharge completely.
Click here to make a booking »