Zamárdi is around favourite place around Lake Balaton
It is little wonder this place gets so much love. There is no other town on the shores of Lake Balaton that's quite like Zamárdi. If you are coming here for your holiday, you are guaranteed to have a great time thanks to the wide range of activities Zamárdi has on offer. There is something here for everyone, regardless of preferences, tastes and expectations.
You don't have to wait for the peak season because the town offers visitors diverse activities even in the spring. From culinary events to sports to cultural events, fantastic festivals and superb beaches, you will find everything here that you need to make a holiday truly unforgettable. The town-based activities Zamárdi has on offer are both fun and instructive, which alone would be a great argument to come here for your holidays. But there is more: exciting hiking destinations, one of the most beautiful views anywhere around Lake Balaton and an amazing beach.
If you do decide to go on such a varied holiday this year, all that's left to do is pick accommodation to match. Mirabella Camping is just the place for you if you want to be comfortable and enjoy being outdoors, whether you're looking for active relaxation or just want to sit by the water and enjoy some peace and quiet on your holiday. The quality services offered at the campsite will cater to those looking for active leisure as much as those who just want to lay back and relax. These, along with the activities Zamárdi offers will ensure you will return home from your holiday with some truly unforgettable experiences.
Activities in Zamárdi
The best activities Zamárdi has on offer are available before peak season even starts. Lake Balaton is the perfect holiday destination even during the spring off-season. It is the best time of the year for hikes, sports and attending some of the fantastic local events.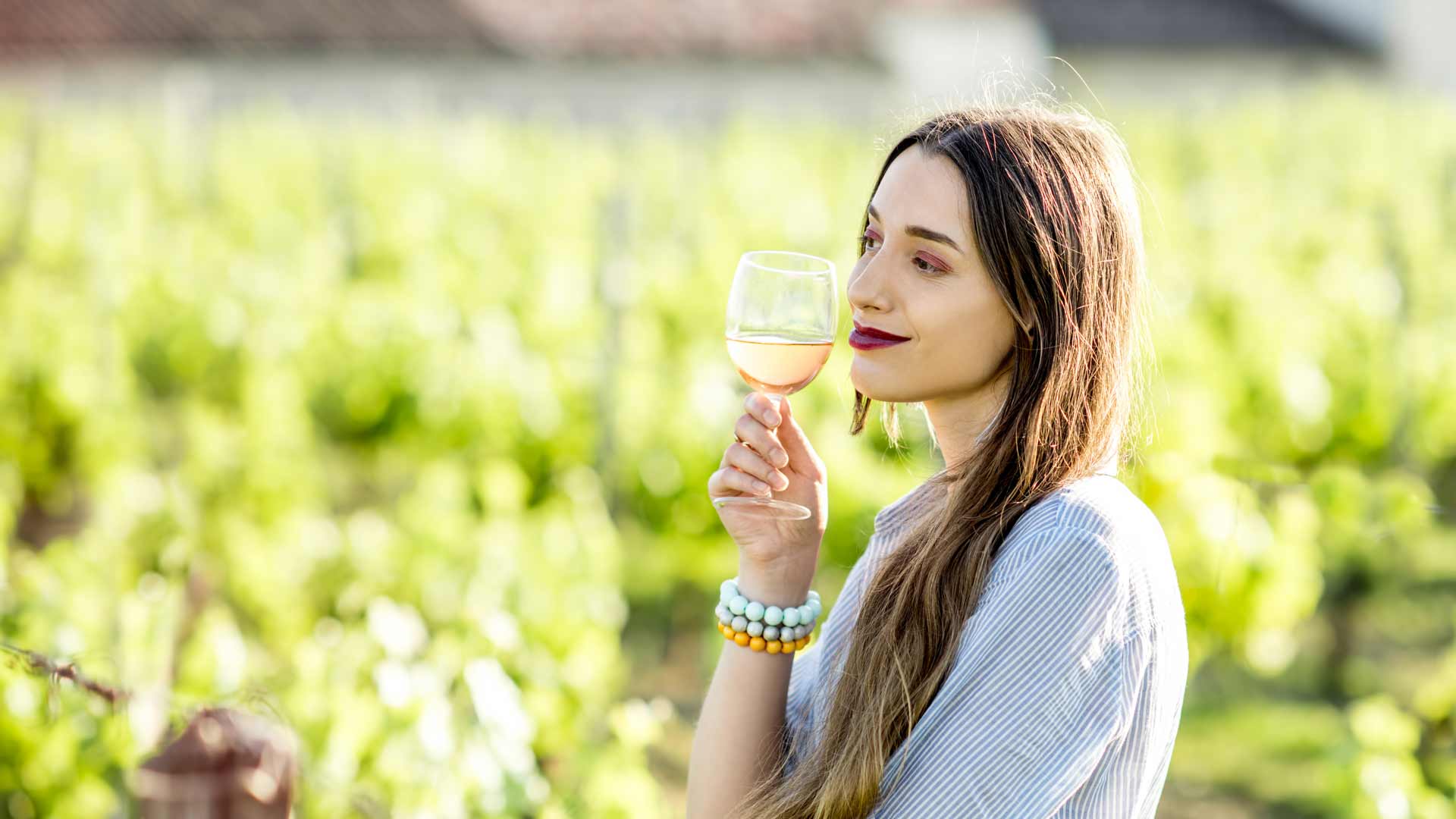 Come on 27 May 2023 to attend the open-air cooking competition and Pentecost season opening, and you will be treated to some amazing fragrances and a genuine culinary experience just before the summer kicks off in earnest.
The long weekend over Pentecost is especially well-suited for a quick family break because it will span Children's Day this year. The town will host a dizzying array of events to celebrate Children's Day on 28 May.
Or, if you are in Zamárdi on 24 June, you can experience a range of folk traditions from across history to commemorate Midsummer Night.
Summer is the season for festivals
The list wouldn't be complete without mentioning the hugely popular musical festivals. The activities Zamárdi hosts include some of the best musical events whose history goes back several decades.
The 9th Rosé Festival will be held between 21 and 23 July, and ZamJam 2, a festival showcasing living legends of the Hungarian music scene will be taking place between 27 and 29 July.
Children will not be missing out on summer experiences either in early August. The Balaton Játszadalom series of family and children's programmes will be taking place between 3 and 6 August, when playing will take centre stage.
One of the best things about Lake Balaton: The water
No holiday would be complete without the ability to enjoy the beach. There may be some who would argue otherwise but even they can't deny that the water has a special appeal and going to the beach is somehow more special than just going on a trip. The water-based activities Zamárdi offers are an essential part of what attracts those looking for active leisure to the town. When going to the Lake Balaton beach in the summer, many enjoy swimming, splashing about in the water or gently floating on an air mattress, but there is plenty of refreshing water-based fun to be had even in the off-season.
Why not try taming the waves, for example? You can go windsurfing, try SUP, hop on a pedalo, go fishing, take a pleasant boat trip over to the Tihany Peninsula or just sit and admire how the gentle breeze over the lake is caught by the white sails in the distance. These are all amazing and memorable activities.
Our campsite is where the adventure starts
If you enjoy engaging in activities during your holiday, Mirabella Camping is the perfect destination. Thanks to its excellent location, it is the ideal starting point to explore the surrounding area. But if you'd rather just relax and like sunbathing, taking long walks on the beach or sit in the shade looking out to the water, you will also find what you're looking for because the campsite is located right by the lake. What's more, Mirabella offers a number of services right on site to make your holiday complete.
All that's left to do is plan your first trip to Lake Balaton for the year, and book your accommodation online. It only takes a couple of minutes and once you've paid the deposit, your reservation is confirmed. You can use any major debit or credit card to pay.