Get ready for the 24th Balaton Circuit
This year, Balatonkör Sports Club will once again organise one of the most popular bicycle tours of Hungary: the 24th Balaton Circuit. The event will take place on 13 and 14 May, and Zamárdi will act as the starting point for the 206-kilometre Balaton Circuit, the 76- kilometre Little Circuit and the novice-friendly 25-kilometre Family Circuit, too.
This event has been one of the most important entries in the year's cyclist calendar for over two decades now, and it continues to attract a large number of competitors. This is a testament to the dedication of the organisers, who do everything they can to ensure cyclists receive only the highest quality services. At the same time, the event has managed to preserve its familial atmosphere, thanks to a focus on what matters most to competitors rather than trying to maximise the number of entrants.
The spirit of Balaton Circuit lies in the shared values of a love for cycling, environmentalism and a drive for healthy living. As a result, the entrants are a very diverse bunch, with representatives of all ages each year. Géza, an 83-year-old man cycled 140 km in his very first circuit. When it comes to the other end of the age range, some competitors are as young as 13. This is proof that cycling is all about dedication and age is not an obstacle.
Anyone can enter, but thorough preparation is definitely advised because covering 206 km is quite a significant athletic achievement, taking the sport well beyond the realm of a hobby. The organisers are keen to open up the opportunity to as many people as possible, so there is also an option to enter the Little Circuit which, at a length of 76 km, still gives a satisfying taste of achievement on completion. Of course, those who cycle together as a family and cover the 25-kilometre circuit are also well-deserving of praise, and they also get a chance to take part in this fantastic experience.
Balaton Circuit in 2023
The 24th Balaton Circuit will be held on 13 and 14 May 2023. The event is hosted in Zamárdi, on the southern shore of Lake Balaton. The town is both the starting point for the circuits, as well as the finish line.
The 206-km Balaton Circuit launches on 13 May 2023
The 76-km Little Circuit and the 25-km Family Circuit launch on 14 May 2023
How to enter
Entries for Balaton Circuit are open until 27 April 2023. All you need to do is complete the online entry form. Please note that your entry will only be valid if you pay the entry fee in full by the entry closing date. If you pay your entry fee after the closing date for whatever reason, you will be considered an on-the-day entry, which costs more, so the entry fee you paid will be considered an advance payment, and you will have to settle the difference.
Balatonkör Sports Club recommends that you study the entry information and the rules of participation because these documents contain important additional information.
If you cycle as a group, it is well worth signing up together because a 10% discount will be applied when 10 or more entries are submitted at the same time. This effectively means that one in every 10 competitors can enter for free. In addition, you will also receive a small gift bag containing goodies from local sponsors during the on-site registration.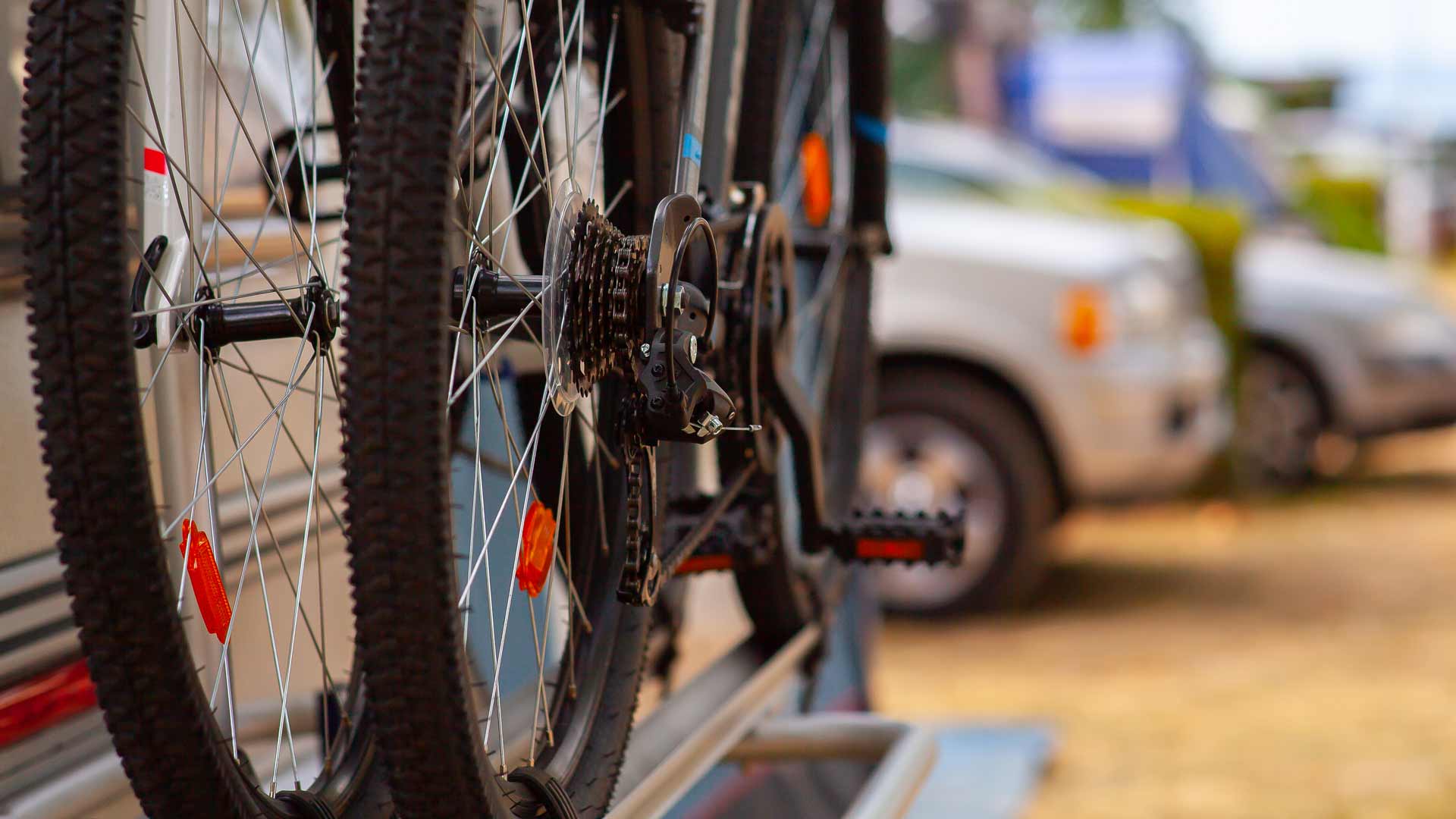 Cyclist accommodation in Zamárdi
The most convenient option, for both cyclists and those who accompany them, is to find accommodation as close to the starting line as possible. The competition starts and ends in Zamárdi. We heartily recommend staying at Mirabella Camping, because we share the values of Balaton Circuit, and emphasise active relaxation, creating new memories together, spending quality time in nature, and provide high-quality service. If you would like to book accommodation for the Balaton Circuit, make sure to do so early because our campsite spots are obviously very popular over this period. The quickest and easiest way to make a booking is to go online, using your debit or credit card to pay.
Mirabella Camping offers dedicated cyclists a range of accommodation options. You can stay in a tent or caravan or even book a mobile house. The campsite is situated right by the lake so you can enjoy an authentic Lake Balaton holiday in addition to the cycling. Our range of convenience services will guarantee that you will not be lacking for any comforts so that you can focus on the event and on relaxing. The campsite offers on-site massage and mobile saunas as well as its own private beach.
CLICK HERE to book your accommodation.