Mirabella Camping – Zamárdi
Fully equipped mobile homes,
trailer and tent places with all mod cons and exciting events are waiting
for you every day…
Upcoming events:
April 19

April 27

-

April 28

Payment methods
You can pay for your accommodation and the associated services in cash or by credit card.

On the beach
Your own beach that belongs to the camping site. This way you will only need a beach towel and Balaton is only a few steps away.

Eating, drinking, cooking…
At the camping site and along the beach there are several restaurants and snack bars. Find the nearest place or the one with the most delicious foods and best drinks on offer.

 Free WiFi
Work or entertainment? Free Wi-Fi is available at the entire facility.

Laundry
You do not need to bring along suitcases full of clothes, since we have a laundry. Tokens can be bought at the reception.

Programs
Our colleagues await visitors with events every day of the week. Check our website for news and information.

At the camping…
… you will find an adventure pool, designated fireplaces and a sports ground too.

You can rent…
… bikes and water vehicles to explore the surrounding area on land or on water.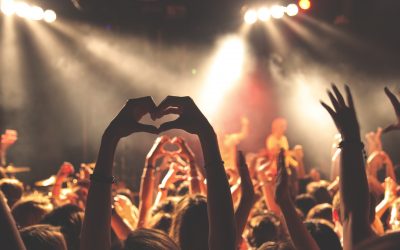 We have no free standing mobile homes left for the duration of the festival and our tent pitches available without prior booking have been rented by a travel agency.
We would like to inform our guests that as of the 2019 season, our campsite will use an online booking system. This will enable our guests to book their stay through the booking option on the campsite's menu. There will be no need to queue, phone or make money transfers.
We are sorry to inform our guests wishing to engage in angling that from the 2019 season the campsite's rules on angling will change. Based on the experience of feedback of previous years, we won't be able to permit angling on the campsite in the next season. Thank...